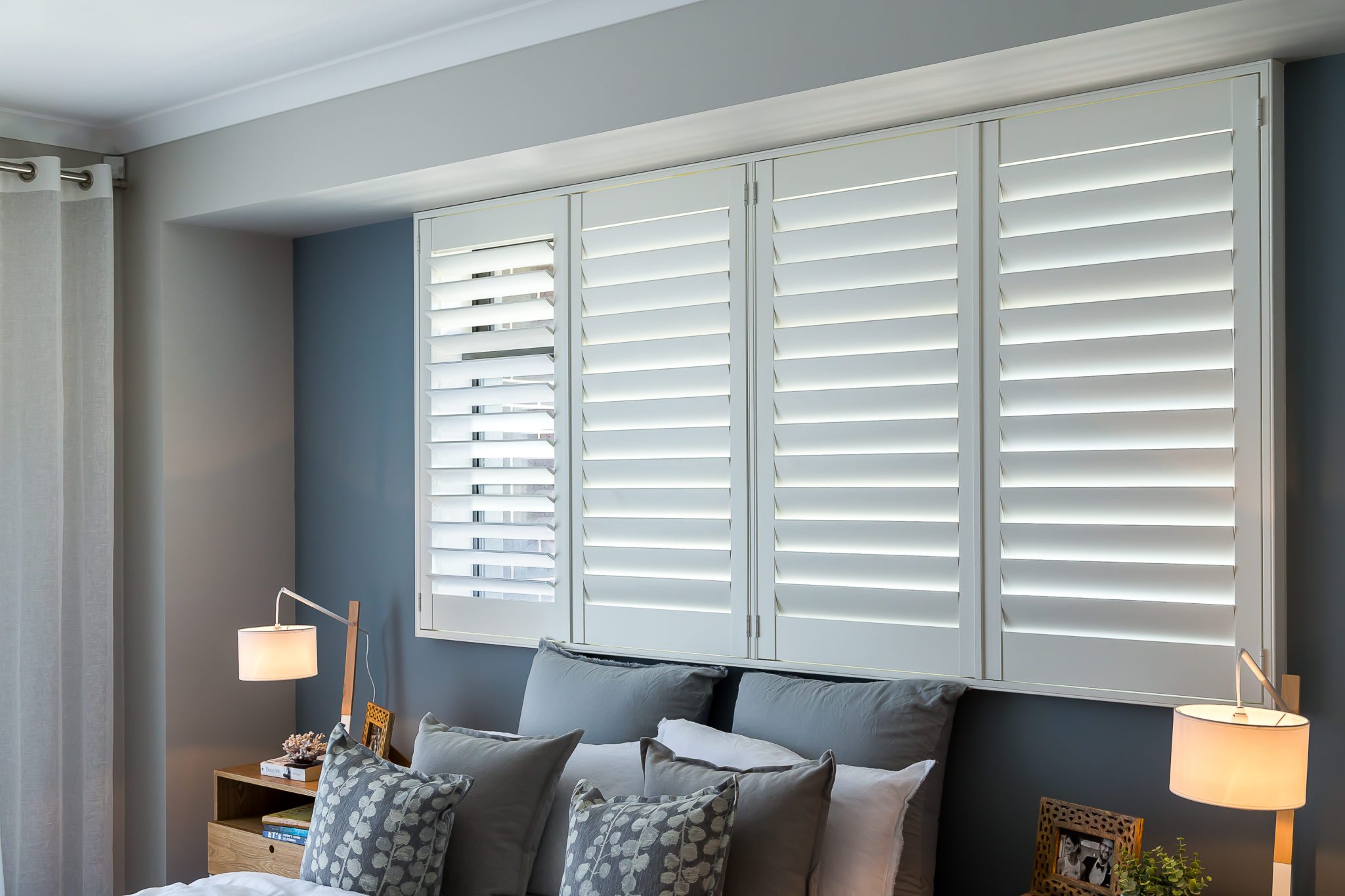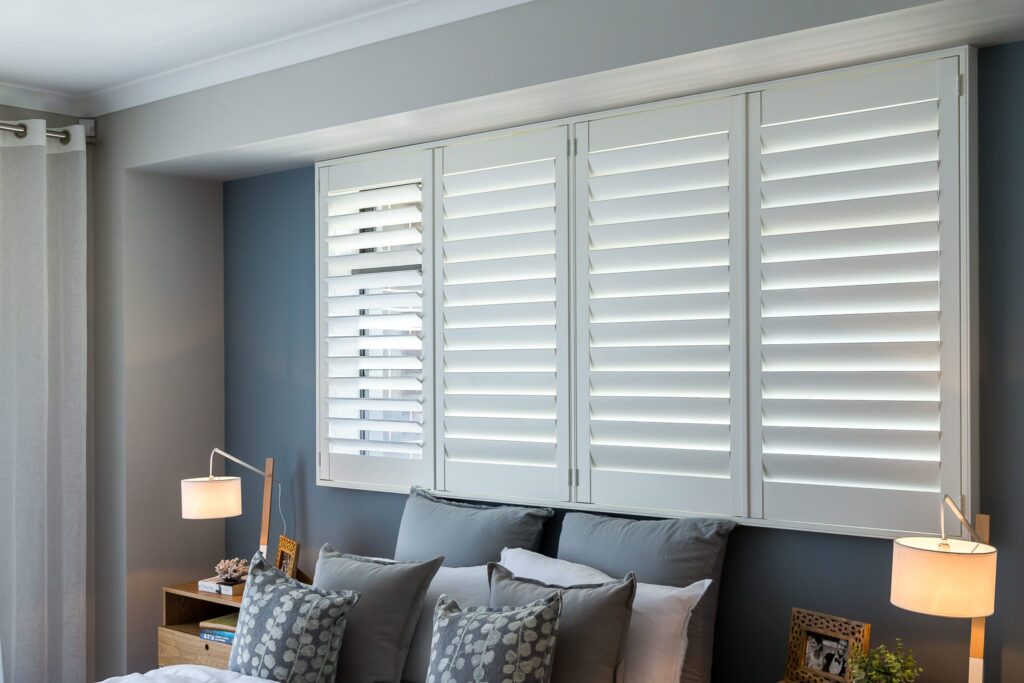 BUNNINGS PLANTATION SHUTTERS VS MY DIRECT BLINDS
SAVE 35% OFF BUNNINGS PLANTATION SHUTTERS PRICES
Save THOUSANDS compared to Bunnings' EasyAS DIY Shutters
Your plantation shutters will be made to fit your window measurements vs Bunnings adjustable system.
You're also able to customise the number of panels and position of mid rails to cover unsightly mullions and better match your window panes. Bunnings shutters are ready made and cannot do this.
Free Expert Advice online & Extensive Warranty
GET A PERFECT FIT, WITH ZERO ADDITIONAL COST
RECEIVE PROFESSIONAL ADVICE, AND ASSISTANCE – TOTALLY FREE!
In order to get a perfect fit & look, you must use a custom made shutter. The DIY shutters Bunnings has on sale are adjustable and ready made, this is a compromise and you should never cut corners for your beautiful home. Adjustable shutter frames are in our opinion very unsightly compared to a custom made product that will not have joiners for the corners and smaller panels due to needing to fit within your opening. Let us help you find the right frame type for your windows and help you configure the correct shutters.
With custom made plantation shutters you will be able to completely customise T-Post locations and panel configurations to match your window panes!
With our online ordering system you do not need to be a professional to measure and install your shutters, just about anyone can order them online with us. We'll guide you through the process with our measurement instructions and expert advice, we're just a phone call or email away.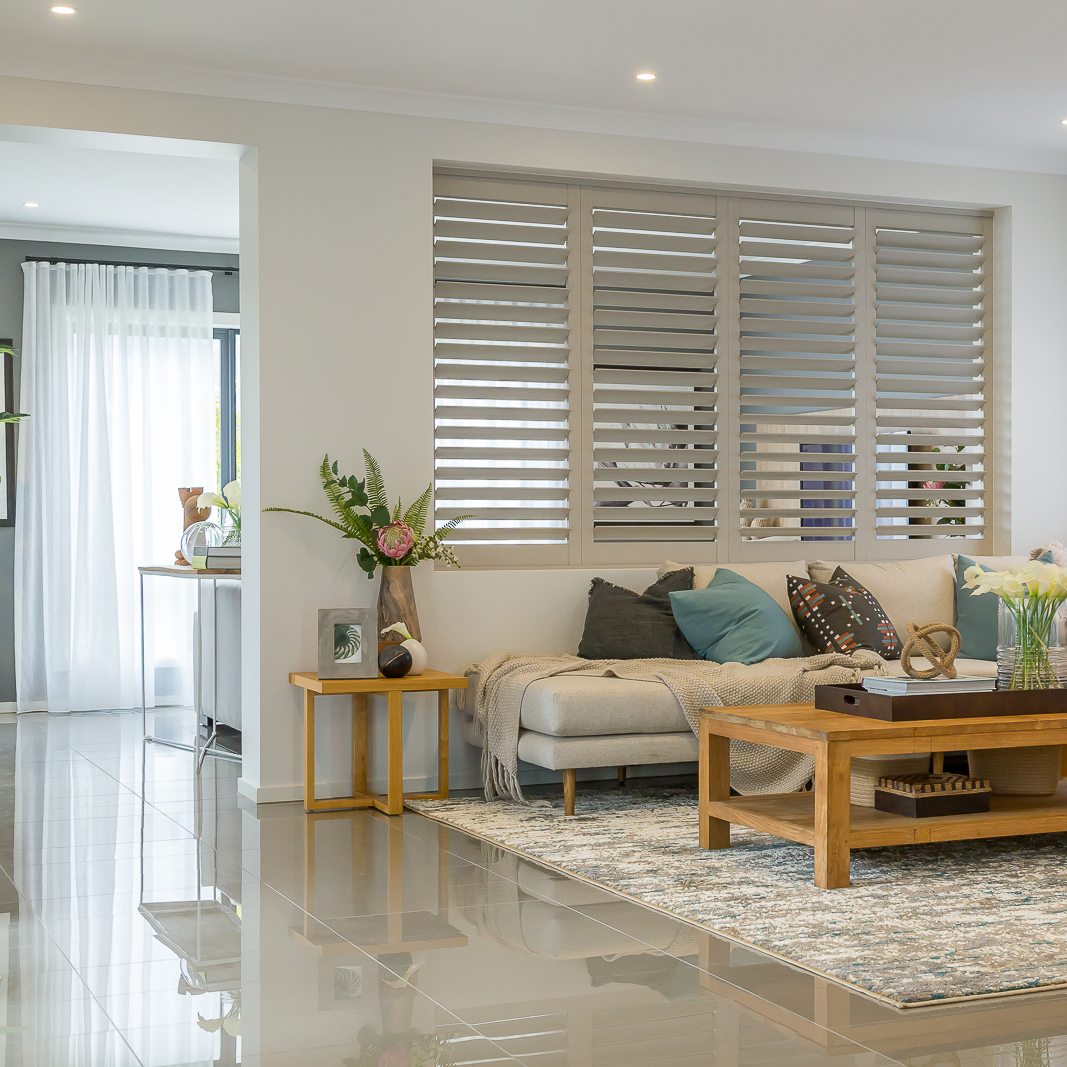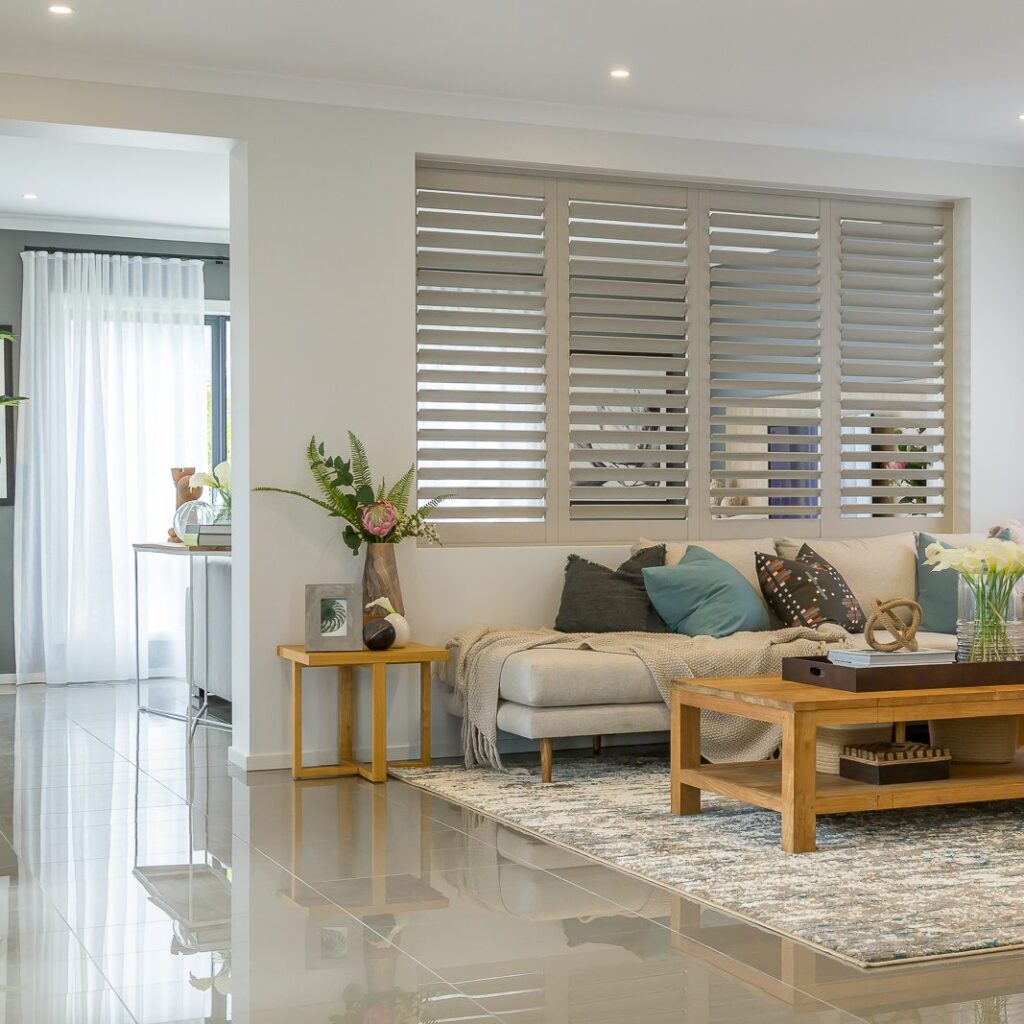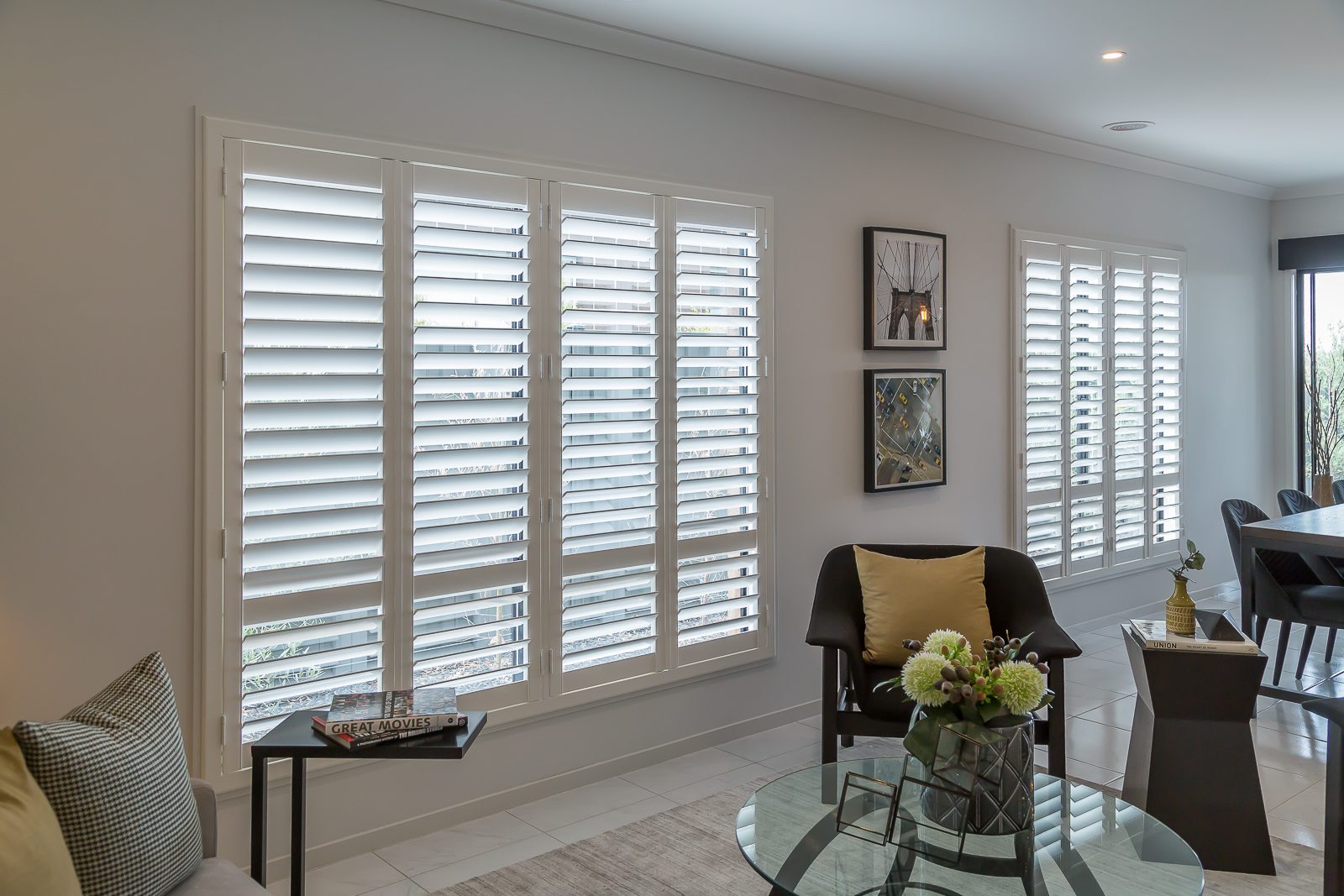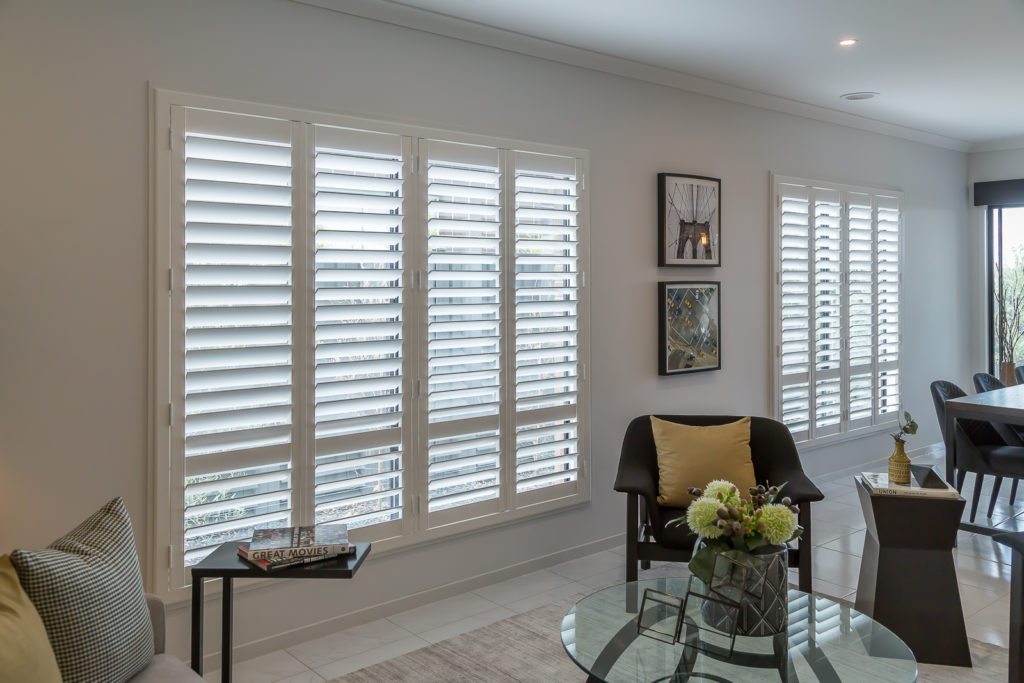 PLEASE DON'T PAY TOO MUCH
EasyAS Bunnings Shutter Cost 610 x 1200mm – $289
My Direct Blinds Shutter Cost 610 x 1200mm – $185
a 35% saving!
At My Direct Blinds we're incredibly confident of our industry breaking pricing and the fact that you are able to get an instant quote for your entire home using nothing more than your smartphone.
There is no need to wait days for a consultant from a regular retailer to give you an overpriced quote.
There is equally no point to drive all the way to your nearest Bunnings store, to browse through the EasyAS ready made shutters that cost more than a completely made to measure shutter from My Direct Blinds.
The more windows you are ordering, the more dollars you'll save! Start my getting a completely free pricing on our product page by entering your measurements.
If you want to compare apples with apples, we encourage you to compare our custom made prices with their made to measure plantation shutter offering. Their custom made shutters are more expensive than their ready made offering.
ONLY THE BEST DIY PLANTATION SHUTTERS
You can save $1000's by shopping with My Direct Blinds. Get a made to measure plantation shutter for a fraction of the cost of a EasyAS ready made plantation shutter from Bunnings. It's your home, why cut corners? You can only get the perfect look with a custom made shutter. Feel free to compare our prices with that of Bunnings to see for yourself.
You will enjoy the lowest possible price on our DIY shutters, direct from the manufacturer. My Direct Blinds removes the middleman, such as a local wholesale supplier and only deals direct with the factory that has multiple decades of experience.
Our products feature a unique painting process that will not discolour, warp, crack.
Our PVC plantation shutters feature an aluminium core for increased strength
Before we put your shutters into production we will give you a courtesy call to run you through the process and ensure everything goes smoothly (and correct!).
We deliver Australia wide
Our plantation shutters are an easy install, even for beginners. We have made our measuring & installation instructions rather simple
Clear view tilt rods, out of sight for unobstructed view through the slats
Enter your measurements on our product pages to get an instant cost & estimate.
If you would like to compare our custom made product to Bunnings custom made shutters (different to ready made shutters), we also encourage you to do so!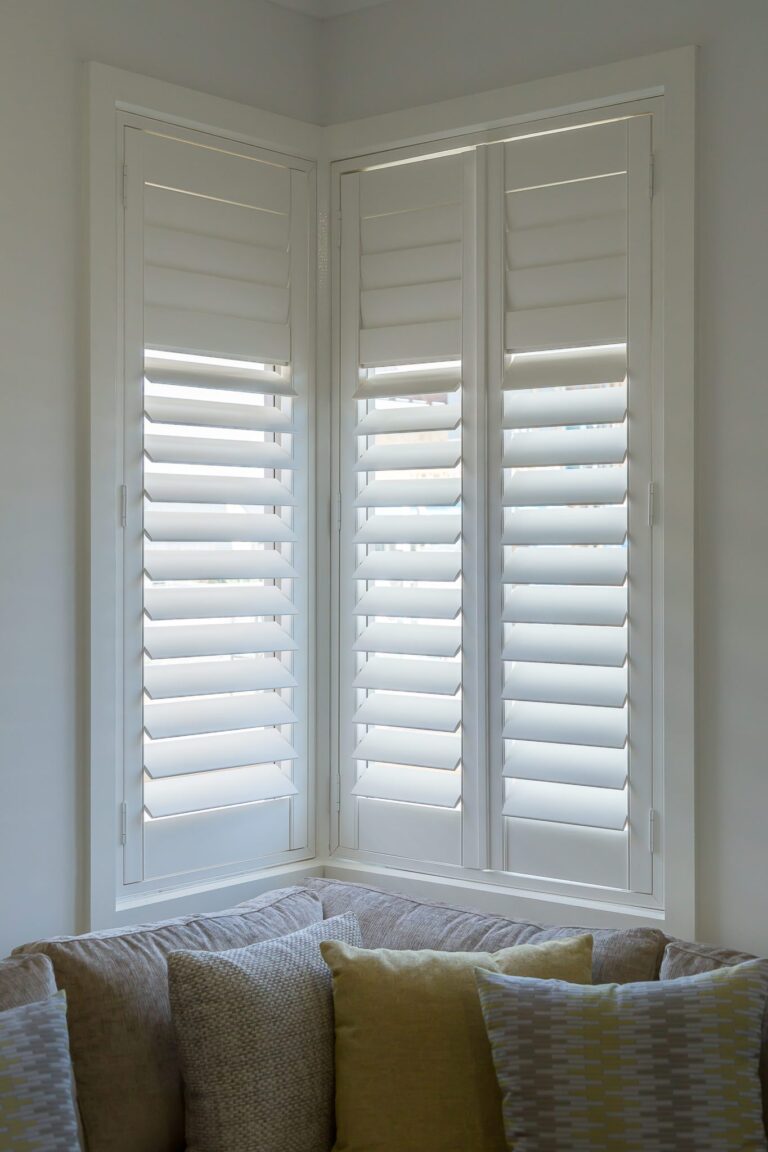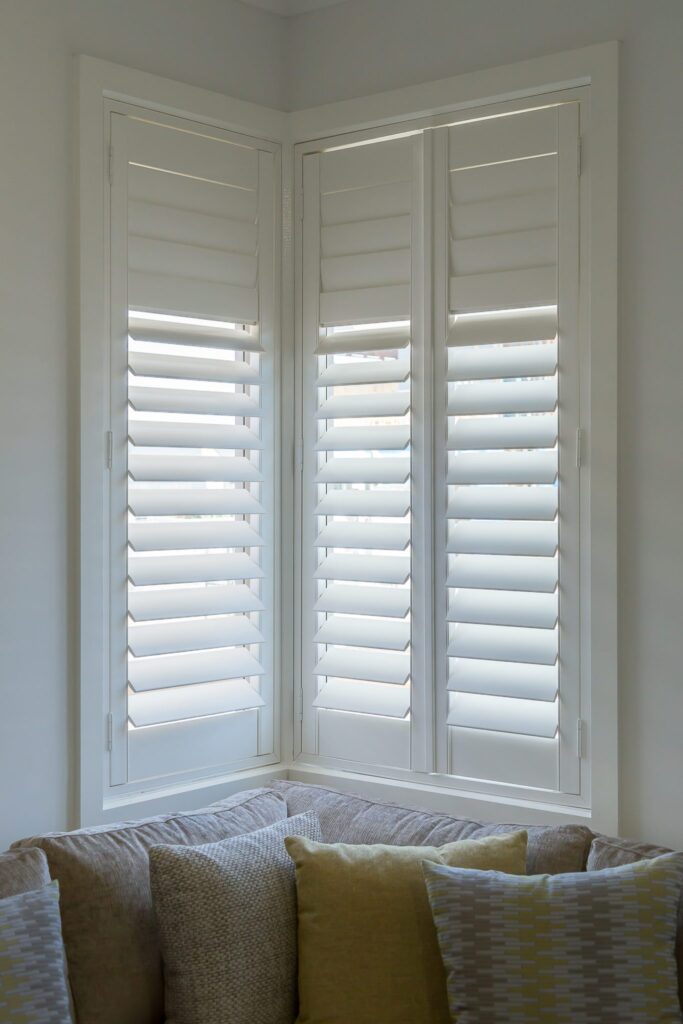 EASY INSTALL AND MEASURE, EVEN FOR DIY BEGINNERS
Save $50 per panel on installation
Compared to Bunnings Plantation shutters, our sales service and support goes the extra mile. We make the whole DIY process incredibly easy. You'll only need basic tools you most likely already have in your shed or garage. You can soon join thousands of people, and first time DIYers who have installed our custom made plantation shutters in their abodes.
Your plantation shutters do come pretty much assembled on delivery, by then following our easy to follow installation guides you'll make short work of putting your shutters up in your windows. You'll be totally surprised just how easy it is.